Cleaning Services and Solutions for Builders and Commercial Clients
Construction and Commercial Cleaning
Our reputation is built on our philosophy of partnering with our clients that has seen the many repeat projects we have undertaken. This is a direct testament to the quality and customer focused service that we provide. We ensure each cleaning schedule is tailor designed to meet your client's expectations and deadlines.
We place a high emphasis on OH&S standards and incorporate this as an integral part of our daily routine.
To this end we develop the skills of our people to ensure we are well informed and equipped for this ever evolving industry.
Construction and Commercial cleaning is our specialty and the projects we have dealt with have varied in the sectors of; Education, Residential, Retail, Hospitality, Health/Medical, Heritage, Aged Care, Data Centre, Commercial and Industrial.
These services together are designed to ensure the cleaning of your site becomes "fuss free", therefore, your project is delivered on time with the highest standard. Referrals and Certificates of Currency are available upon request.
Working in these specialized industries, we have become accustomed to meeting demanding schedules and maintaining the highest standards of excellence for both public and private facilities. 
When it comes to sweeping or scrubbing large areas, you will be pleased to know that the latest and most efficient equipment is used. (may include ): Warehouses, Construction sites, Councils, Car Parks, Open Spaced Areas
Medical grade cleaning is an occupational health & safety standard that is a necessity in doctor's offices, Medical centres, hospital facilities, health departments, food handling & pharmaceutical.
View our gallery of some our past projects
We have had the pleasure in servicing some of the biggest companies in Australia.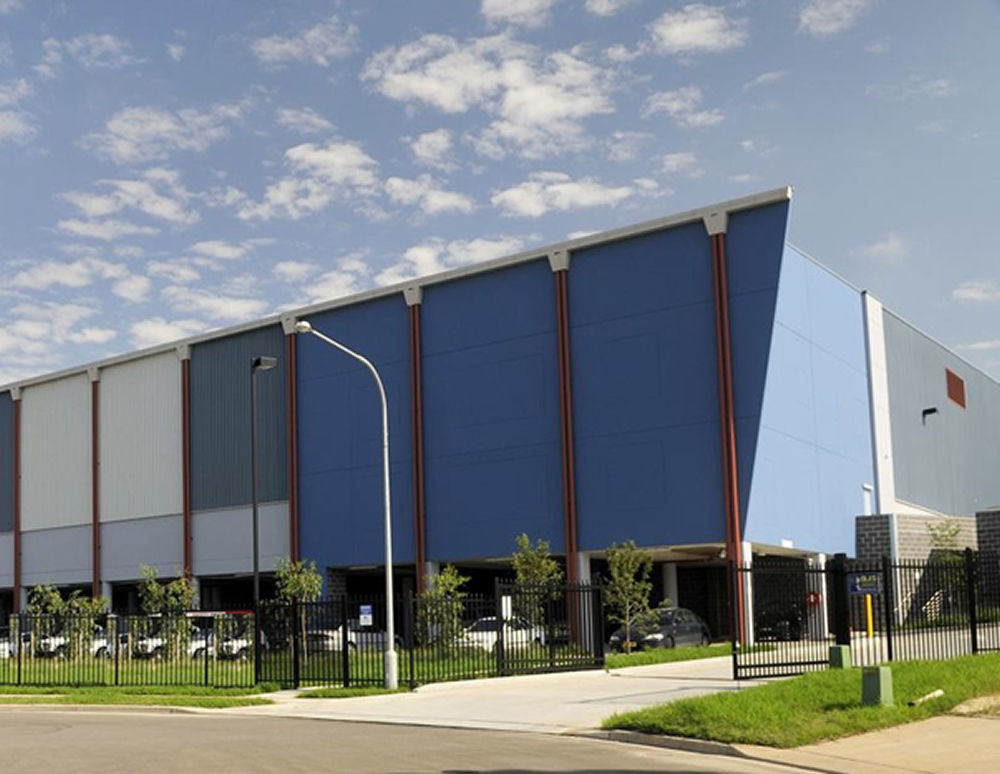 Contruction, Commercial, Medical Grade Cleaning, You Name It, We'll Be there.
Australian owned and operated
Sydney Office
Unit 8/16 Bernera Road, Prestons Australia
Canberra Office
2/10 Lumeah St, Narrabundah, ACT, 2604